We like to spend a lot of time surfing the Internet, so online security is one of our biggest concerns. There are too many online threats that you should be aware of. When you are armed with all the necessary information, you can solve any problems you may face. So let's find out about the biggest online threats and how to protect yourself from them.
Infections in Ads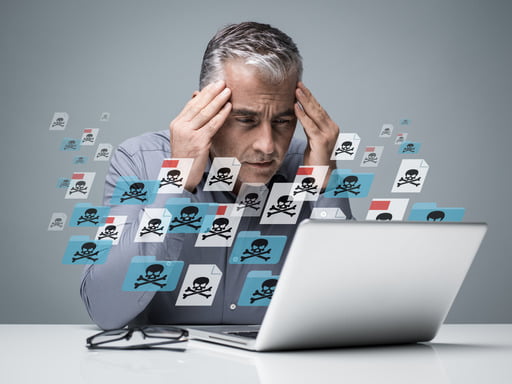 Nowadays, there are a lot of ads we see all over the web, and unfortunately some of them can be infected. This means you should be very careful when clicking on an ad. Advertising websites may house malware, and what's even worse, sometimes you don't have to click on the ad: when the website starts loading in the ad, the infection can get onto your computer. This can be something like a virus or spyware.
To protect your PC and your data from such threats, always use antivirus software and/or ad-blocking tools. The good news is that today you can find great free antivirus software. If you still don't have any antivirus on your computer, it is definitely time to get one.
Unsecured File Transfer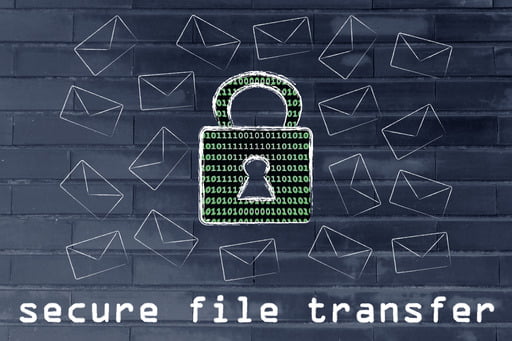 Want to transfer files online? There are a lot of differents file sharing services. Most of them have limits on file size for uploading. Some file sharing services use encryption to secure your data during transfer, while some do not. You should know that data encryption is a very important part of the online file sharing process. Don't want your data to be seen by someone else? Always use services that ensure secure file transfer.
Need to send large files? Check out FileWhopper. This service lets you send really large files, even 1TB, by using a desktop app that ensures secure file transfer by encrypting all of your data. Only you and the file recipient will know the password for decryption.
Bot With Malware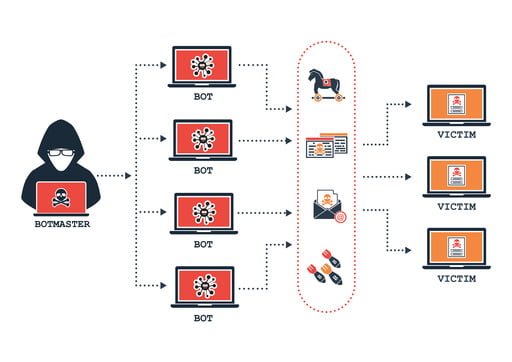 If you still don't know what is a botnet, let's find out. A botnet is created by a hacker who wants his malware to take over thousands of smart devices, like computers. And you may not even be aware that malware is already on your computer. Noticed your computer getting slower? Scan it for viruses, spyware and ransomware. Your computer may be used by crooks as part of an extensive botnet, unknowingly working to attack websites, steal passwords or credit card details.
What can you do to protect yourself and your computer? First, always change or update your passwords. For example, social networks ask users to change passwords from time to time in order to keep the account safe, but you don't have to wait for reminders. Scan your computer with antivirus software regularly. You can also check your IP address with Botnet IP Status Lookup from SonicWall to see if there are any suspicions about it. Plus, you can monitor your Internet traffic from time to time to see if there is any unusual activity with Wireshark, which is a free network analysis tool.
Cryptominer Installing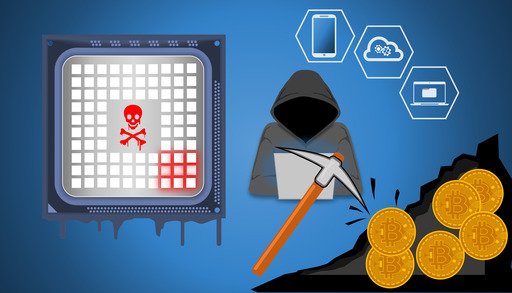 Why do hackers do all this stuff with malware and viruses? The answer is clear: they want to make money.
What is cryptomining and why can it be dangerous? Cryptomining helps hackers to turn your computer into a money-generating machine. How does it work? First, the hacker gets you to install a cryptominer on your computer. After that, your PC processing power is used to mine for cryptocurrencies, such as Bitcoins. This can significantly slow down your computer and your electric bill usually goes up fast. Сryptominers are very popular today, so you've got to be aware of these problems.