In the era of digital data, we always have to be careful to keep it safe from HDD crashes, accidental deletion and hacker attacks. Don't panic if something goes wrong with your personal files as there is a number of special software tools which can help you recover lost files. In this article we'll be taking a glance at some of the most popular and feature-rich products on the market.
One of the most powerful data recovery tools on the market today is Auslogics File Recovery. It can easily and effectively bring back your files from HDD, SSD, USB drive, flash drives and even lost partitions. If the storage device was quick-formatted, it's still not a problem. You can also customize the scan for lost files, plus preview the files first and then decide which ones you need to recover. File Recovery works with all file types.
The program is paid, but there's a 1 month free trial which is quite enough to see whether it's the right tool for your needs.
2. MiniTool Power Data Recovery Free
MiniTool Power Data Recovery Free is the only product with great advice during installation: it tells you not to install it to the drive from which you need to recover the lost files.
The program has both paid and free versions. Although the free one has some restrictions, it will be enough for you to understand whether you really need the Pro version.
With the free version you can recover up to 1GB, and it's missing some other features, which are available to paid users.
Power Data Recovery can recover files from the partitions you can't even see in your system. It works well with removable data storage devices and optical media.
Its scans are quite fast, plus you can configure it to scan for specific file types only, which will make it even quicker.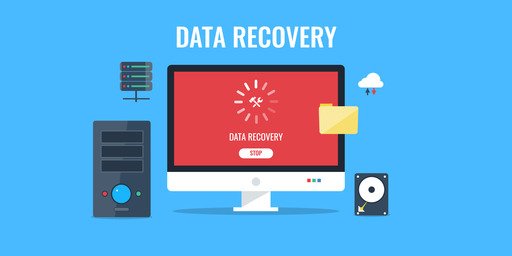 3. Disk Drill
The simplest and most user friendly interface makes the recovery process easy for non-skilled users.The scan lets you preview all the files that have been found, grouped by type, and select those you need to recover. It works with regular drives, memory cards and removable storage devices.
For those who work with programs like this for the first time, the first run of Disk Drill will offer a quick guide. The program is available in both free and paid versions, for macOS and Windows. Of course, the free version has some limitations, but it's usually still enough for most users.
4. EaseUS Data Recovery Wizard Free
Another great tool is EaseUS Data Recovery Wizard Free, which is another user friendly product that, however, lacks some essential scan configuration options. Due to this, scanning may take some time, but if you remember the exact folder to check for lost files, it may help to make the process go quicker.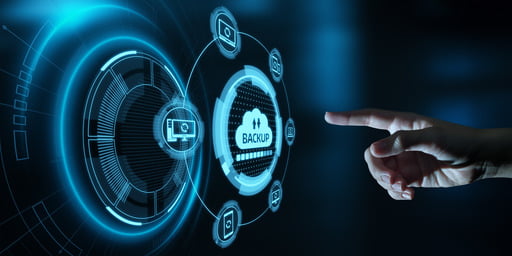 The scan results are presented in an Explorer-style view, which is easy to navigate. There's not a single indication of the quality of the found files, but you can preview them before choosing what to restore.
The free version is limited to 500MB of recovery data, but the limit can be raised to 2GB from within the program.
5. Recuva
Recuva can recover lost files not only from your regular drives or USB devices, but also from your iPod. Not only does this program have a simple interface, but it also guides users through the entire process with the built-in wizard. Recuva is quite flexible when it comes to scan configuration. You can look for all lost files or indicate a specific one, which will help to make the process go much faster.
Another interesting feature Recuva has to offer is the exact opposite of recovery. You can mark the files that are no longer needed and the program will delete them and make them unrecoverable.
The bad news about the free version is that it aggressively promotes the upgrade to Pro, but as long as you normally don't get annoyed with ads, it will do its job perfectly at no cost.
If you like this article, you may find other articles on data recovery on the FileWhopper blog useful.