Today we are going to talk about how to stop really large messages and attachments from automatically downloading in your Mozilla Thunderbird account.
How to to send large files via email the right way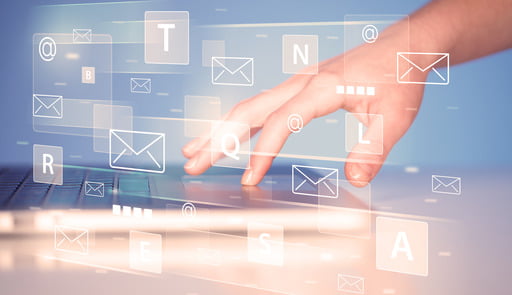 Have some of your friends already attempted to send large files as email attachments to you? For example, files with interesting movies or a bunch of pictures from a birthday party. We know how frustrating it can be having to wait while all of those files are downloaded.
Moreover, email accounts have limits on attachment size. And you may not get all of the attached large files.
If your friend wants to send you large video files, it is best to use a file sharing service instead of attaching video directly to email. But first, the size of the video file needs to be checked. Some file sharing services have limits on the size of files to be uploaded.
Is the file too big? Don't worry, there is still at least one service that lets you upload even as much as 1TB of data. It is FileWhopper. With FileWhopper, sending large files is easy and secure.
Be sure to check out more useful ideas on how to send large files via email easily.
But let's go back to the situation when your friends send really big attachments to your Mozilla Thunderbird email, and you don't feel like saving those automatically because they are not that important or useful.
How to stop really large attachments from downloading automatically in Mozilla Thunderbird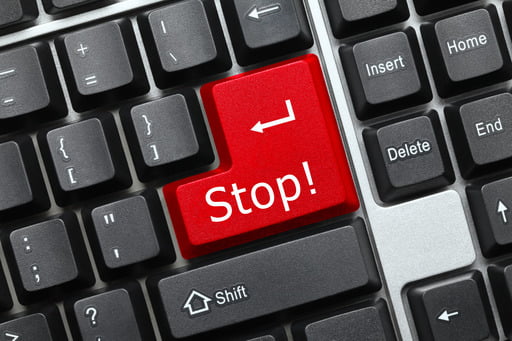 To prevent Mozilla Thunderbird from downloading large emails and attachments automatically, follow these steps:
In the menu, find the "Edit Mail" option.
Then go to "Newsgroup Account Settings".
If you have an IMAP account, go to the "Offline & Disk Space", if it's a POP account - go to "Disk Space".
Select "Do not download messages locally that are larger than __ KB". And enter a maximum email size. For example, 50 KB.
Save changes by clicking "OK".
Important: if you have more than one email account, you need to go through the above steps for every one of your accounts.
After making all changes, Mozilla Thunderbird will not automatically download emails larger than the specified size. But if you like, you can still download the full message.
How to download the full copy of a partially downloaded message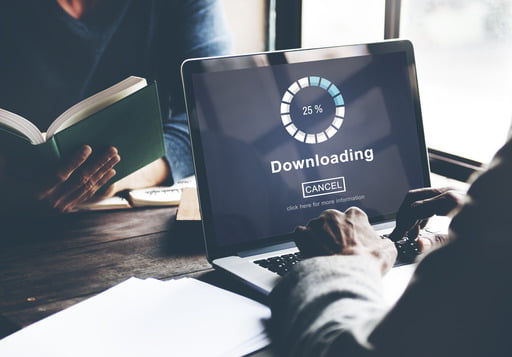 Want to download the full copy of a partially downloaded email in Mozilla Thunderbird? It is very easy! Just click the link inserted at the end of the email "Download the rest of the message". That is a great feature that lets you just get the large files you actually need and prevent those you don't need from taking your time, disk space and bandwidth.