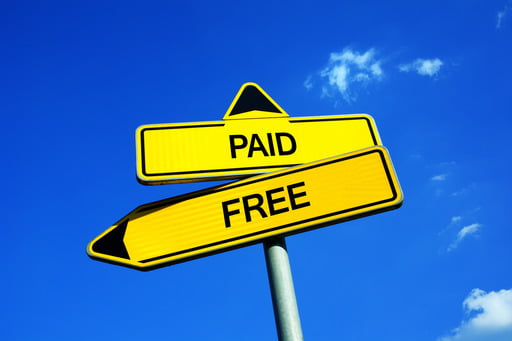 We're pretty sure that most of us still remember the days of 200Mb hard drives and those difficult decisions on which documents are worth storing on a computer. Luckily those days are over, and now we are seeing such a huge leap in computer technologies that a 1Tb drive is not a rare device anymore. Except for high capacity storage devices, we are also free to use the cloud, which makes us enter the era of big data.
However, this also means that there should be an option to transfer big files online, so in this article we are going to take a look at the best services for this task.
Freebies: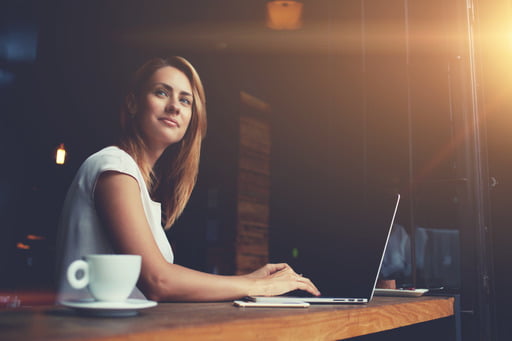 When turning to a free service, you should always remember that there are probably some limits and restrictions. It may be the size limit or some speed restrictions, which may result in a poor experience for you.
WeTransfer (2GB limit)
Although the web interface is quite simple, WeTransfer allows to send files up to 2GB in size. The service may be just what you need if you have to send a small movie or video clip, a presentation or several photos. In order to get the file delivered, WeTransfer needs your recipient's email address. The file is delivered directly to the inbox along with your short message. As soon as the file is downloaded, you will receive a notification.
FileDropper (5GB limit)
There's no registration required on FileDropper if you're going to transfer up to 5GB of data. Once your file is uploaded, the service generates a link to download it. You can just copy this link and send it to your recipient. Note that all the files are automatically deleted in 14 days.
Google Docs (1 to 20MB upload limit / 1GB of storage)
Google Docs are just perfect if you need to share a word or excel file with your colleagues or clients. It also allows to store presentations up to 10 MB in size while standard documents can be up to 2MB in size.
Paid Services for File Transfer: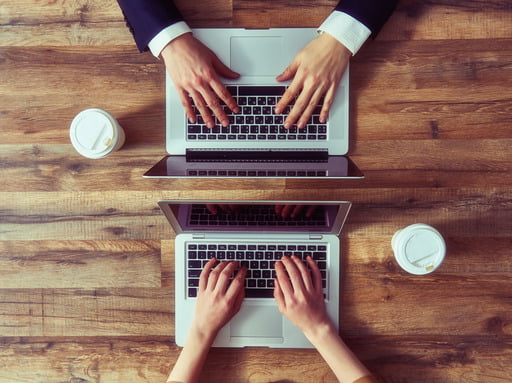 Commonly, paid services offer customers more options than free ones. Those options may include file encryption, bigger upload size limits, extended file storage, etc. Let's have a closer look at the best paid services on the market today.
Streamfile (2GB via web, 30GB via FTP)
With a monthly subscription fee of $5, Streamfile offers uploads up to 2GB through their web service and up to 30GB with the help of an FTP application. There are no ads in the paid version and your files are secured with 256-bit encryption.
Dropbox (50GB / 100GB)
You are probably already using Dropbox and it's a great choice for storing files up to 2 GB. In case you need more space, Dropbox has 2 options for you: upgrade for $10 and increase storage to 50 GB, or pay $20 for 100 GB of storage.
FileWhopper (NO LIMITS)
Unlike other services, free or paid, FileWhopper lets users transfer files or folders of any size! There's no subscription fee, just a one time payment that depends on file size. Now you can transfer high quality movies (or even the whole collection of TV series), games, photo collections, just about anything. The service uses a tiny desktop app that deletes itself as soon as its job is done. All the transfers are safely encrypted and go with a password you set prior to the upload. This way no one can access your file unless they know your password.