The Internet was created for sharing all kinds of things with other people or the entire world. Nowadays, we can easily send files online to friends or family, regardless of where they are: you can send your new photos or videos to friends, submit important documents or even send a program installer. Almost anything you want!
With files we share being valuable to us, it is of utmost importance to take measures to secure data transfer. You probably don't want your files to be seen by other people. Different file sharing services ensure secure file transfer by encrypting your files with a password. But you also need to find a way to securely share this password with the file recipient. In this article, we are going to talk about the most secure ways of sharing your files online. You can actually send very large files online quite easily. Want to know how to do this? Keep reading and all secrets will be revealed!
How to send large files securely
Need to send large video files? A very convenient and easy way to share large files online is using FileWhopper. There is no limit on the file size you can upload, so FileWhopper is an ideal option if you need to transfer a huge file online, like 100GB or larger. Speaking of security, with FileWhopper you can be sure that your files are in a safe place. All your files will be encrypted with a file password, which you can come up with yourself.
And the best thing is that there is no need to buy a monthly subscription plan. Just pay a fee based on your file size. Need to send a really large file? FileWhopper will help.
Importance of password protection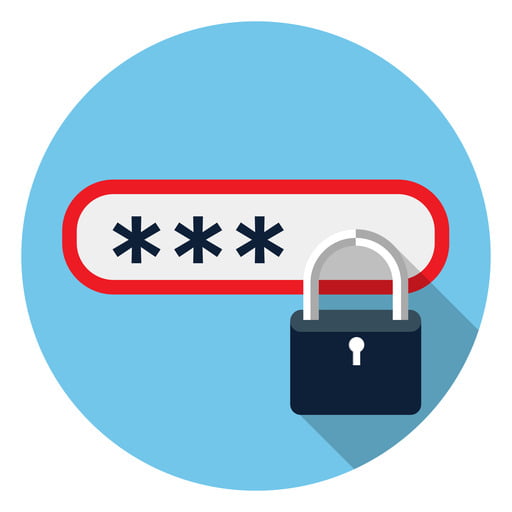 Always check if the service or application that you use has an option of file password protection. And be sure to use a strong password, as this way all of your files will be safe during transfer.
The steps that you will need to take in order to protect your files may vary depending on the service. You can look at the support section for answers about security. The minimum you should look for: all your files should be protected with 128-bit AES encryption.
Ok, now that your files are encrypted and ready to travel safely, how do you securely share the file password with the recipient?
Off-the-Record (OTR) is a feature that can be added to an instant messaging program like Pinguin and allows you to have a private conversation. OTR ensures that no one else can read your messages.
With OTR, all your messages will be encrypted before leaving your device. Off-the-Record messaging could also be built into the Signal messenger client for Android and iOS.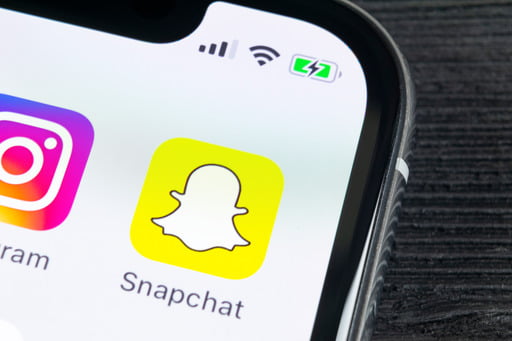 Snapchat has this option for your security: you get notified whenever the recipient takes a screenshot of any important information that you sent.
You should also know that Snapchat may keep copies of all images that you ever send. The best option is to use Snapchat in combination with other methods for secure file transfer. For example, you can use FileWhopper for sending large files, send the download link via email, then share the file password via Snapchat. This way you will separate the file and the key, so your important information won't get in the wrong hands.
Secure Shell Protocol (SSH)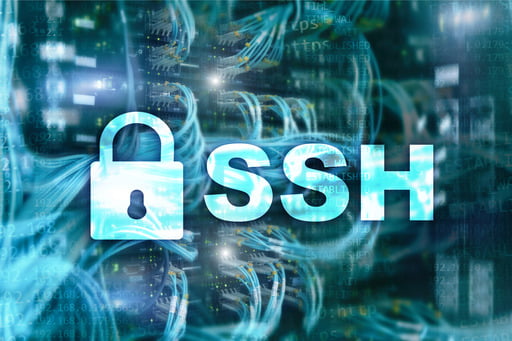 With SSH or Secure Shell Protocol, you can log into a computer remotely via an encrypted tunnel. This way you can upload and download files securely or run any commands that you need.
Have a server? To share uploaded files, you can give someone access with a username and password. Another way is to create a personal account for someone you want to connect with and share files.
Use Secure Shell protocol directly from the Terminal app if you are a Mac or Linux user. For Windows users, there is the open source software PuTTY that will do the same work, but it needs to be downloaded.
Secure File Transfer Protocol (SFTP)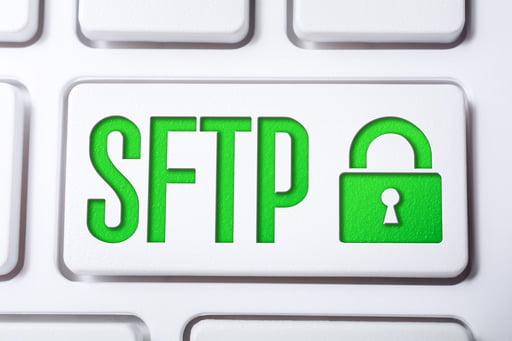 And the last option that needs to be mentioned when talking about secure file transfer is SFTP or Secure File Transfer Protocol.
Be sure to also check out this useful article: Transfer Files Online via FTP.
Secure File Transfer Protocol (SFTP) is a special extension that is used for file transfer. To work with it, you must have personal access to a server with a username and password.
Your operating system will probably integrate FTP into File Explorer (check out alternatives to File Explorer) and this way it will be very easy to move and copy files. Be aware though that all data stored on the server isn't encrypted, so it is best to use a password before uploading anything.