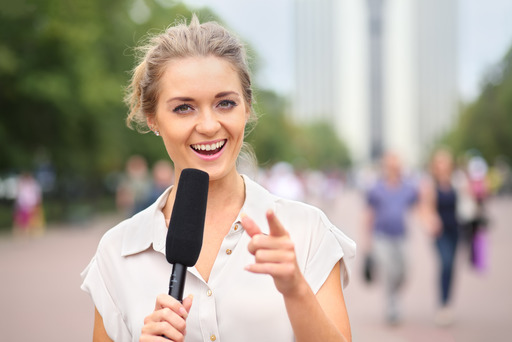 Besides producing high-quality stories, video journalists must also deliver the videos to newsrooms on time. Doing so is not always stressful, especially when not dealing with tight deadlines. But what if you are shooting an urgent story and must deliver it almost immediately after?
If you are here, you've probably experienced this and haven't found a reliable solution yet. Well, today is your lucky day because this article will show you how to send a large video while shooting in the field. Read on.
Factors That Affect Video File Transfers When Shooting
Here are 3 common factors that determine how fast you deliver video files after shooting:
Speed
Every video journalist worries about speed when dealing with tight schedules. This gets worse if the newsroom is miles away and you can't physically deliver the video. So, you need a reliable online method to submit it. The file transfer service must offer great upload and download speeds for your file to reach on time. Your internet speed must also be equally fast to avoid disappointments.
Size
If you are shooting a long story, the video will inevitably be long. Editing might shorten it, but the final video will still be large since you want the message to remain intact. For instance, if you interview a few witnesses of a scene, the video file will be long and large. Since all the witnesses play significant roles, you must upload the entire video. This can be tricky, considering that many file transfer options have a size limit for the files that you want to upload and share.
Interruptions
Interruptions are a serious issue you can face today because they make sending even the smallest files hard. Poor internet connectivity is among the most common interruptions you are likely to encounter in the field. If your Wi-Fi is slow, uploading a large file might be impossible. A poor internet connection is also likely to fluctuate, making the entire process unpredictable. For instance, if you want to send a 30 GB file with a 100 Mbps upload speed, it will take you about 50 minutes. That is if the connection is stable. However, if your connection keeps fluctuating, the video transfer may take hours.
How to Share Large Video Files
Sharing large video files is now easier than ever due to the availability of online file transfer tools. However, most are usually prone to random technical issues that might hugely delay your transfer. The good news is that some apps are now being developed to specifically help video journalists share files with their newsrooms. These apps will enable you to share raw footage from your camera to a newsroom. This will eliminate the delay caused by transfer apps that need you to upload the entire file before sending it.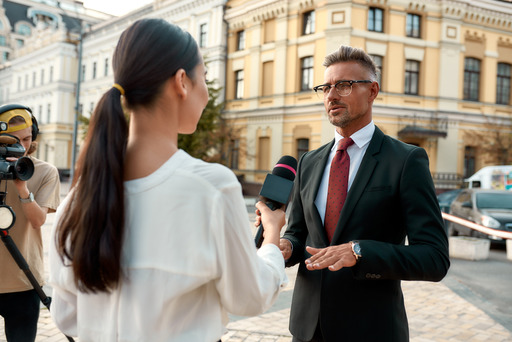 Beam is an excellent example as it allows you to transfer raw photos in real time without a painful uploading process. However, the app can't seamlessly transfer video files at the moment. With a few more tweaks, it will enable you to automatically transfer video files to newsrooms as you shoot in the field. This will ensure a faster and shorter process, which will be a game-changer in the industry.
Pro Tip: Use FileWhopper
FileWhopper is a great file transfer service that can help video journalists take their video sharing process to the next level. Unlike most similar services, FileWhopper performs excellently regarding speed, size and managing interruptions.
FileWhopper provides a user-friendly interface to facilitate easy and fast uploads. The tool uses multithreaded data transfer technology, ensuring your large videos are transferred with the fastest speed possible. And the best thing is, FileWhopper is a pay-as-you-go service: you do not have to sign up for a subscription, and your payment depends on the amount of data you want to transfer.
Although the tool supports fast uploads, the actual speed will be determined by your internet connection. The upload and download process is also a walk in the park. Additionally, FileWhopper allows you to send the download link before the upload completes. This means the recipient can start downloading the file while you are still uploading it. This eliminates the exhausting wait the recipient would've experienced when using other platforms.
FileWhopper allows you to send large videos of up to 10 TB at once. Therefore, this can help to easily send raw footage since you don't have to worry about any limits. Plus, FileWhopper uses zero-knowledge encryption, meaning nobody can access the uploaded files without permission. You also get a unique password to guarantee secure file transfer.
Your uploaded file is usually stored on the server for about two weeks. However, it gets automatically deleted once it's downloaded by the recipient.
[fwa-calculator]
To use FileWhopper, you must download a small application. The app makes the process more seamless, plus it runs in the background, so you don't have to worry about it disrupting you. It also allows you to easily pause or resume uploads when need be. Therefore, if your connection is unstable or you're experiencing technical issues, you can pause the transfer and resume it later. You won't lose your progress.
This guide will show you how to use FileWhopper to quickly transfer large videos: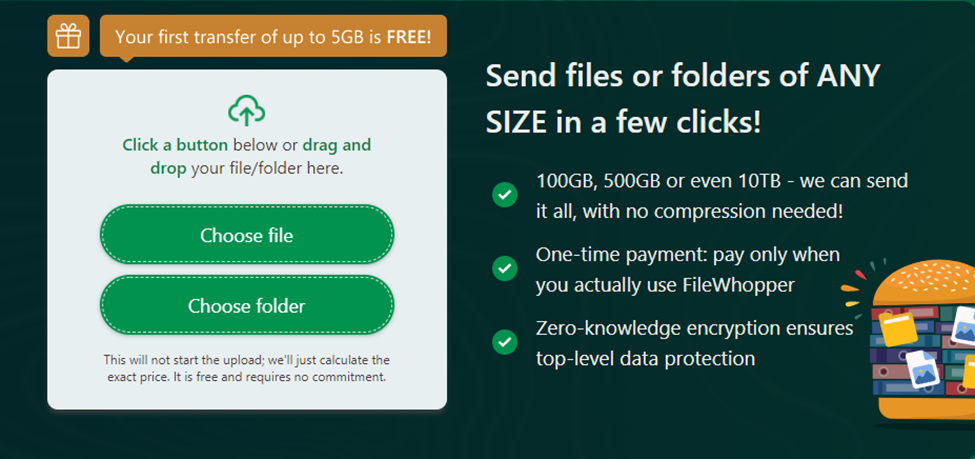 When the File Explorer window appears, navigate to your file and select it. You can choose any format.
FileWhopper will indicate details of the transaction, including your file's size and the total cost. You won't be charged if the file is smaller than 5 GB and it's your first transfer. 
Next, go to the Additional services and price section and select any extra service you need. 
Now click on the "Login" button or register if you don't have an account.
Once logged in, click on the "Confirm & Pay" button under the Order Summary section.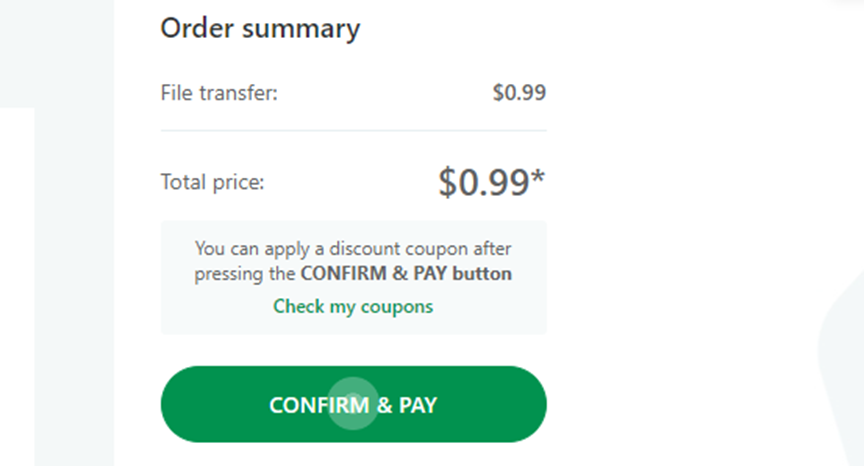 You can pay using your card or PayPal.
Once done, upload your file and send the download link and the corresponding password to the recipient.
Extra Tips
Automatically Save Your Video Files
Many video journalists store their video files on a memory card, which is not always the best idea. Losing the memory card can really mess you up. Therefore, you need a way to automatically back up your video files to avoid such inconveniences. One of the best ways to do this is using a Wi-Fi-enabled wireless device to automatically upload files to the cloud after recording. That way, you have a backup in case something happens to the memory card. Plus, you could give the editor access to the cloud storage to start working on the file remotely.
Another option is to automatically back up the files stored on your smartphone, especially if you usually use it to shoot in the field. You can use applications such as Google Photos, Dropbox, or Google Drive to automatically back up any files. For instance, if you have enabled the backup option in Google Photos, it will automatically upload your videos to the cloud. There are similar Android and iOS apps, so find the one that suits you best. 
Split Large Video Files into Smaller Ones
Dividing your video into smaller chunks makes it easier to transfer, especially when using a file transfer service with limits. Smaller portions are also easier to share on social media platforms. This can help reach a bigger audience and make them more interested in checking out the full edited version once it's published.
Convert Video to Text
If you usually use manual transcription, you know how time-consuming it can be. A great way to save time is by using automatic transcription tools, as they work much faster than manual transcription. Plus, you can even use them on your mobile phone, thus speeding up the process.
Conclusion
Shooting in the field is usually draining, especially when dealing with long and urgent stories. You must ensure everything is done right and the large video file is delivered on time. Fortunately, this article has taught you how to send large videos fast and hassle-free. So, start using what you've learned today to make your next shoot more fun and efficient.