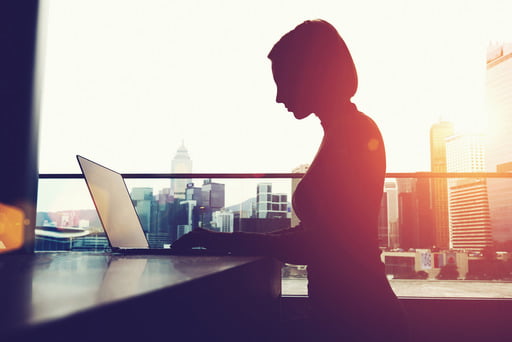 Sometimes you may need to send a completely anonymous email message: such as to warn someone without causing suspicion, or maybe to tell someone about your feelings. You may have your own legitimate reason to send an anonymous email.
Today we would like to talk about free online services for sending anonymous emails. As an alternative way to protect your identity, you can also use a VPN and a burner email account. So, let's take a closer look at these methods.
VPN + Burner Email Account
You can get an email account with a free online service (such as Gmail) to send your anonymous email. How do you do this? Easily! When signing up for your new Gmail account, do not provide any information that could help identify you. Use this email address as a burner account.
The email recipient won't see your IP address. Instead, they will see a Google server address in the email header. This will give you more anonymity, but remember that Google will still store your real IP address. So, if you happen to have an illegal reason for sending email anonymously, your IP address will be easily revealed at the request of a government or any other authority.
If you need to attach really large files to your email, read the following article:
How to send large files via email.
For sending large video or photo files, it is best to use FileWhopper. Why? Because you won't face the "file too large" issue with this service, and won't waste your time and money on buying a monthly subscription plan with any cloud storage services.
VPN Increases Your Email Anonymity
Need to improve your privacy? We recommend using a VPN (virtual private network).
Today there is a wide choice of various VPN services, both free and paid. Of course, only a paid service can give you a truly stable connection, and one of the best paid VPN services is Outbyte VPN. It is very fast, stable and reliable. Outbyte VPN offers tons of server options. Try Outbyte VPN and if you don't like it, there is always the 30-day money back guarantee you can resort to.
How does a virtual private network work?
When you are connected through a VPN, you can change your IP address. This could be another IP in your country or any other country that you see in the settings of your VPN service.
So when you are sending an email with your Gmail account, the Google server will store the IP address provided by the VPN service instead of your real IP address.
And you can be sure your connection is totally private if your VPN service doesn't log your sessions. Outbyte VPN doesn't log your activity, while a lot of free VPN services keep a log.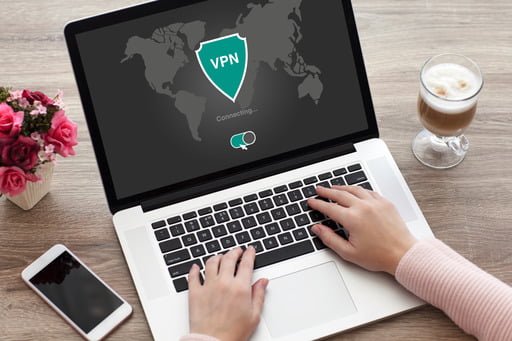 If using a VPN looks a bit too complicated to you and you are not sure in your privacy, look at the best anonymous email services that help to keep your emails totally anonymous.
The best anonymous email service: AnonEmail
With the AnonEmail service you can send anonymous emails very easily: just type the recipient's email address and your message. AnonEmail won't log your IP address, but we still strongly recommend not sending any type of sensitive or illegal information.
Note that your email won't be sent immediately, there is an unknown period of time before it gets sent. AnonEmail is a free service that makes it easy to protect your privacy.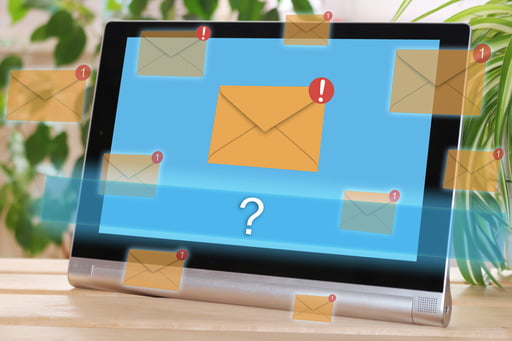 The best anonymous email service: Cyber Atlantis
One more great service for sending anonymous email is Cyber Atlantis. This is a free service, thus no support is available. For sending emails securely, Cyber Atlantis offers a PGP public key. So, Cyber Atlantis will send your email without revealing your IP address and will also encrypt your message.
If you need to send email anonymously and securely, Cyber Atlantis is the best choice. The message can be read only with the public key.
Again, your reasons for sending anonymous email must be legitimate. Remember that email recipients have an option to block your messages from being sent to their address.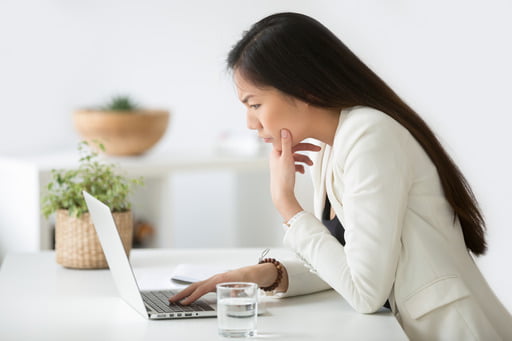 Secure and private email service: Mailfence
If you aren't just looking for an anonymous email service, but also need it to be secure and private, check out Mailfence. This email service ensures no tracking of your activity and is free from government surveillance. Mailfence will protect your email privacy at all times. Your information requires a court order to be revealed.
All your emails will be encrypted, so Mailfence is totally secure. A free plan includes 500MB of storage for your emails and attachments. Need more? Get a paid plan and increase your storage up to 24GB. Find more ideas of secure email providers in this article:
5 Ways to Send Emails Securely.
What anonymous email service do you prefer to use? Did you have any problems? Share your ideas with us in comments below!