What is FTP?
FTP or File Transfer Protocol is used for transferring files online.
To help you understand what FTP is, think of all the different websites that you visit while surfing the web with your favourite browser. You have most likely noticed that website URLs start with HTTP or HTTPS. This is protocol. There are other internet protocols. Email accounts use IMAP or POP protocols for sending and receiving messages. The XMPP or FTP protocols are used for sending and receiving instant messages. File Transfer Protocol (FTP) is the oldest protocol that is the most convenient way to transfer files. It is a fundamental tool on the web and it's worth getting familiar with.
How does FTP work?
It transfers data from the computer to the server where your website is hosted. For example, you want to install WordPress on a web server. You will need to use FTP to transfer all of the files needed for that.
Some people use FTP for sending files online to another person. It is very easy and secure: just upload the file to an FTP server and then share the link. But today this way of sharing files is becoming less common because of cloud and file sharing services. However, some people still prefer to share their files by using FTP.
What does FTP look like?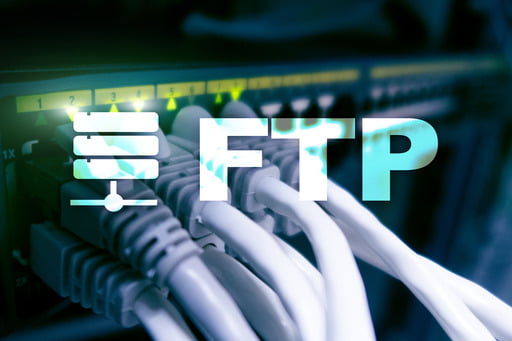 FTP looks like any other file on your computer. It is easy to browse a public FTP server, such as the Adobe FTP server. From there, you can download Adobe software using FTP, if you have already purchased a license for an Adobe program, like Photoshop, but don't have an installation CD handy.
We should mention that downloading files using FTP is not as common, as it is usually used to upload files from computer to a server.
Does FTP offer secure file transfer?
You should know that FTP transfers aren't encrypted. So it is not a secure file transfer.
Need a secure file transfer? Use FTPS. This is almost the same protocol as FTP, but all transfers will be encrypted. Nowadays, many servers offer only FTPS.
Read more about secure file transfer here: 7 Ways to Secure Your Online File Transfer
The best FTP clients
The best FTP clients are FileZilla and CyberDuck. These clients have been around for years, so they offer great user interfaces and tools for quick and easy FTP transfer.
How to set up your own FTP server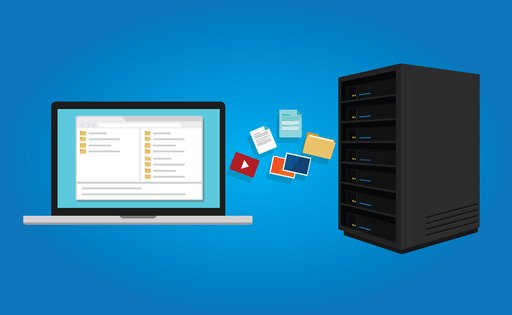 If you are a Windows user, download and run FileZilla.
If you are a Mac user, you don't need any third-party software tools. Just follow these steps:
Go to System Preferences and find the "Sharing" option;
Enable "Remote Login".
FTPS server on your Mac will be enabled. Now you can upload and download files with any FTP client. But remember that an FTP client needs to be installed on another computer to make it possible to browse your files. Plan to make the FTP server accessible online? Don't forget to encrypt your files.